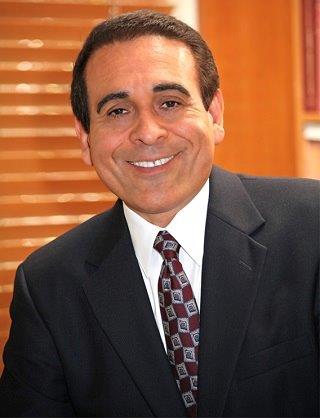 A. Alan Sazman

Notary Public
I've been a notary public for 25+ years. Have performed 1500+ signings.
I have a laser printer to print letter & legal size documents. I also have an Epson scanner to email signed documents to escrow or lender.
I'm licensed, bonded and have $100,000 E & O insurance.
Landline: 760 257 3000
Avail till 9:00pm  7 days.
Call for a custom fee quote.

Shipping/Mailing address:

Alan Sazman
45303 Silver Valley
Newberry CA 92365